EVENTS + CLINICS + WORKSHOPS + PROMOTIONS
New Client Special
10 Days of Unlimited Classes for $21!
New clients to FitPoint can get 10 days for just $21.
Come to your first class to sign up!
Get started on a your fitness journey or kick your routine up a notch with our wide variety of classes and terrific instructors.
FitPoint June Yoga Workshop
YinYasa
Sunday, June 18, 2017
3:30-5:30 PM
Enjoy the best of both worlds with "YinYasa"! Power through an hour of flow sequences then relax with deep restorative stretches for the final hour. The heat building exercise will allow you to sink deeper into the Yin poses for a truly transformative experience.
REGISTER NOW! 20% off until June 9, 2017
$35 Members / $45 Non-members
To register, call (734) 531-9958, email info@FitPointA2.com, or sign up in person at the studio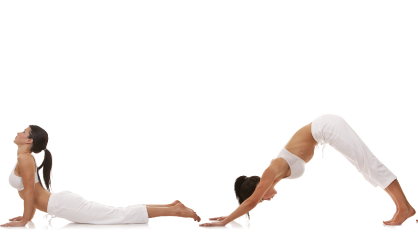 Classic Rock Hardcore Cycling with Courtney
Sunday, June 25, 2017
3:30-5:00 PM
Go back in time to the era of ROCK! Courtney will take you through your favorite classic rock hits while also pushing your cardio fitness.
We will be on the bike for 60 minutes (3:45-4:45pm), but arrive early to set up your bike and stick around afterwards for complimentary refreshments.
Check out the Facebook Event and invite your friends!
REGISTER NOW! Space is limited to 9 bikes.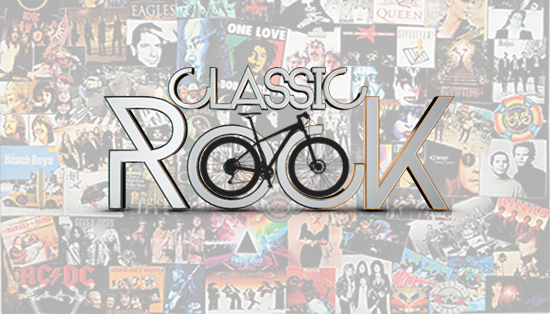 June Challenge
Triceps Push-ups Challenge
The Challenge
Test out at the beginning of the month doing as many triceps push-ups as you can. Your trainer will help you with the proper form. Try to improve upon your push-up count, with a final test by by June 30th.

The goal is 10 triceps push-ups on your toes or 14 triceps push-ups on your knees. Testing will take place after class.
The Reward
Those who improve by the set goal amount get 20% OFF next month's membership or class package.
Top 3 with the greatest improvement will get a FitPoint shirt!


Complete the Challenge and join our clients on the FitPoint Honor Roll!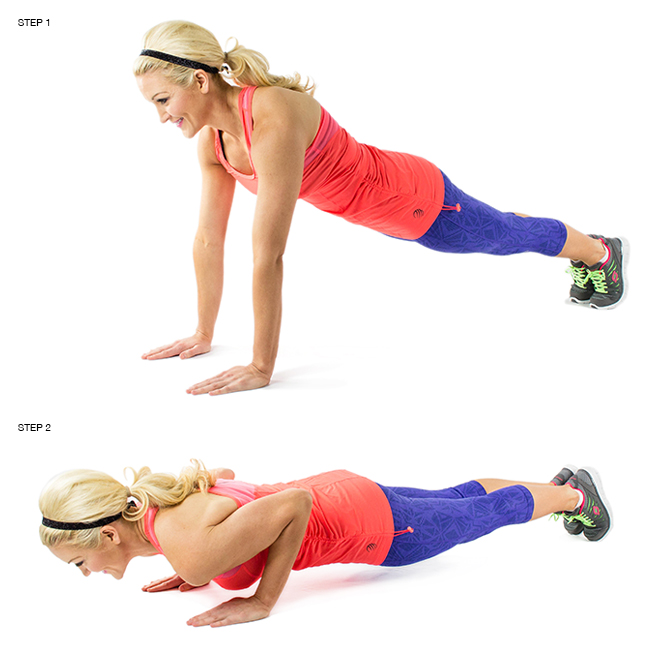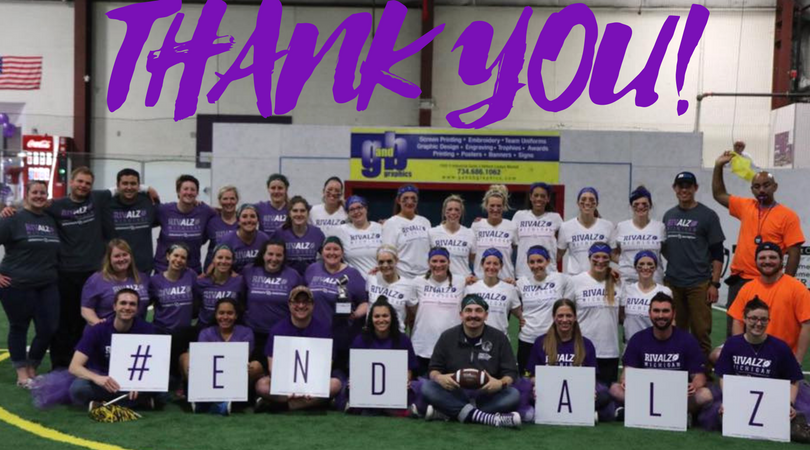 FitPoint & The Alzheimer's Association
After a couple months of fundraising, FitPoint's own Anne (Yoga) and Jamie (Fitness, Personal Training) participated in the RivALZ flag football game on April 22, 2017, to raise money and spread awareness for the Alzheimer's Association and, locally, Young Professional Alzheimer's Advocates of Washtenaw. Instructors Anne and Jamie offered donation-based classes open to the public to continue the fundraising effort leading up the big game. We met our goal thanks to the compasison and generosity of our members and their friends and family.
Thank You!
Thanks to everyone who donated. Stay tuned for information on next year's RivALZ team and fundraising events!!