EVENTS + CLINICS + WORKSHOPS + PROMOTIONS
New Client Special
10 Days of Unlimited Classes for $21!
New clients to FitPoint can get 10 days for just $21
Come to your first class to sign up!
Get started on a your fitness journey or kick your routine up a notch with our wide variety of classes and terrific instructors.
Bring a friend or family member to FitPoint! If they join as a member or purchase a package, both of you get 15% off the package or first/next month's membership.
It's that easy!
Special Classes August & September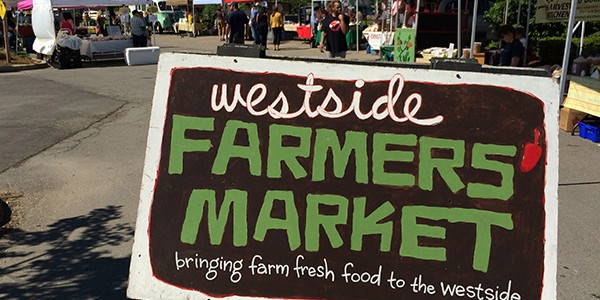 FREE classes at the Westside Farmers Market
FitPoint joins Westside Farmer's Market for their Thursday events!
August 24th and 31st: Fit HIIT with Jamie
September 7th and 14th: Zumba with Brooke
All classes are 6:00-7:00 PM
2501 Jackson Road, Ann Arbor, MI
(by Zingerman's Roadhouse)
Paddleboard Yoga Workshop with Heidi
Saturday, August 26th 9-11 AM @ Argo Park
1055 Longshore Drive. Ann Arbor, MI
Join Heidi on a paddleboard and experience the soothing effects of being out in nature and on the water. Practice your balance, focus and core strength during this fun Yoga workshop!
Click here for our Facebook Event, and invite your Friends!
Bring: towel, swimsuit, layered apparel, water bottle
Pricing: $50 (includes the paddleboard) $35 BYOB (bring your own board)
Class is limited to 10 people. Register now!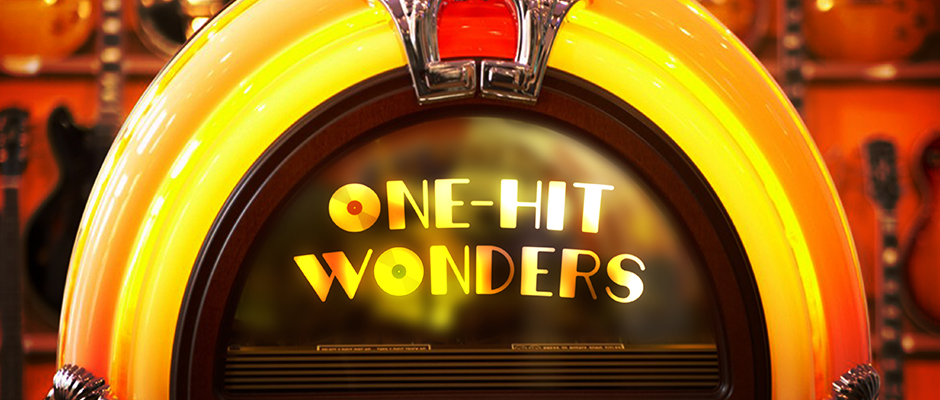 One Hit Wonders Cycling with Kelly
Saturday, August 19, 2017 @ 5:00 PM
Do you like Tubthumping? Can you count 99 Luftballoons? Have you mastered the Macarena? Join Kelly for a wondrous ride spanning multiple decades of the best fleeting hits that the charts ditched but we never forgot.
Register now, and arrive early to set up for a 5:00 prompt start!
Check out the Facebook Event and invite your Friends!
REGISTER NOW! Space is limited to 9 bikes.
August Challenge: Modified Boat Pose/Teaser: 5 minute hold!
The Challenge
Hold the Boat/Teaser Pose, as illustrated, for 5+ minutes any time in August. Each class will include variation of Boat/Teaser pose and will give you plenty opportunities to practice the pose.

The Reward
Meet the 5-Minute Boat Pose Challenge and get 20% off next month's membership or package. Top three clients who go over 5 min will get extra reward.
The Extra Rewards:
1st Place: 35% discount | 2nd Place: 30% discount | 3rd Place: 25% discount


Complete the Challenge and join our clients on the FitPoint Honor Roll!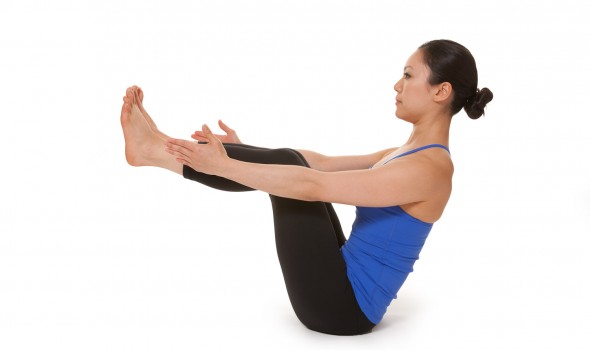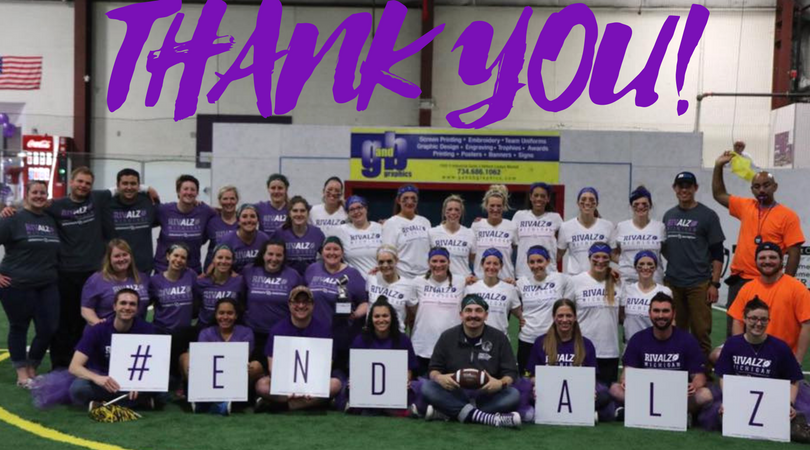 FitPoint & The Alzheimer's Association
After a couple months of fundraising, FitPoint's own Anne (Yoga) and Jamie (Fitness, Personal Training) participated in the RivALZ flag football game on April 22, 2017, to raise money and spread awareness for the Alzheimer's Association and, locally, Young Professional Alzheimer's Advocates of Washtenaw.
Instructors Anne and Jamie offered donation-based classes open to the public to continue the fundraising effort leading up the big game.
We met our goal thanks to the compassion and generosity of our members and their friends and family.
Thank you to all who donated!
Stay tuned for information on next year's RivALZ team and fundraising events!!