EVENTS + CLINICS + WORKSHOPS + PROMOTIONS
New Client Special
10 Days of Unlimited Classes for $21!
New clients to FitPoint can get 10 days for just $21.
Come to your first class to sign up!
Get started on a your fitness journey or kick your routine up a notch with our wide variety of classes and terrific instructors.
Bring a friend or family member to FitPoint! If they join as a member or purchase a package, both of you get 15% off the package or first/next month's membership.
It's that easy!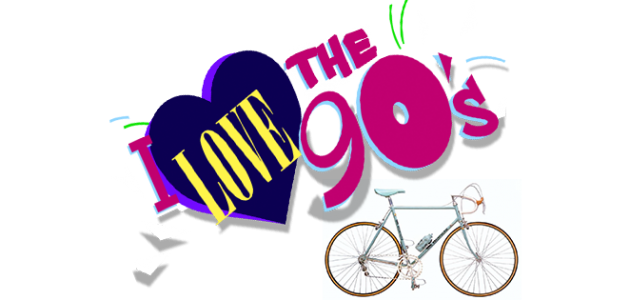 I Love the 90's Cycling with Miranda
Saturday, July 15, 2017 @ 5:00 PM
This cycling class is going to be sooooo '90's! Miranda will take you through the best boy bands and Britney faves in her awesomest 90's garb.
We will be on the bike for 60 minutes (5-6pm), but arrive early to set up your bike and stick around afterwards for complimentary refreshments.
Check out the Facebook Event and invite your friends!
REGISTER NOW! Space is limited to 9 bikes.
July Challenge: 10 FitPoint Cycling Classes!
The Challenge
Attend 10+ cycling classes in July, with an extra reward for the person who attends the most cycling classes!
Classes include:
FitCycle (60 min cycling)
CycleBarre, CycleYoga, CyclePilates, CycleHIIT
The Reward
Attend 10 Cycling classes = 20% off next month's membership or package.
The person who attends the most cycling classes in July also wins a FitPoint dri-fit tank top or t-shirt.

Complete the Challenge and join our clients on the FitPoint Honor Roll!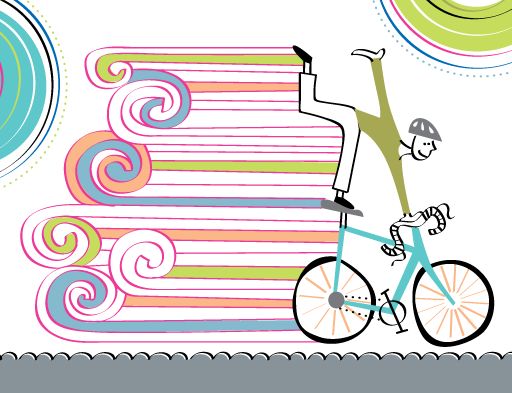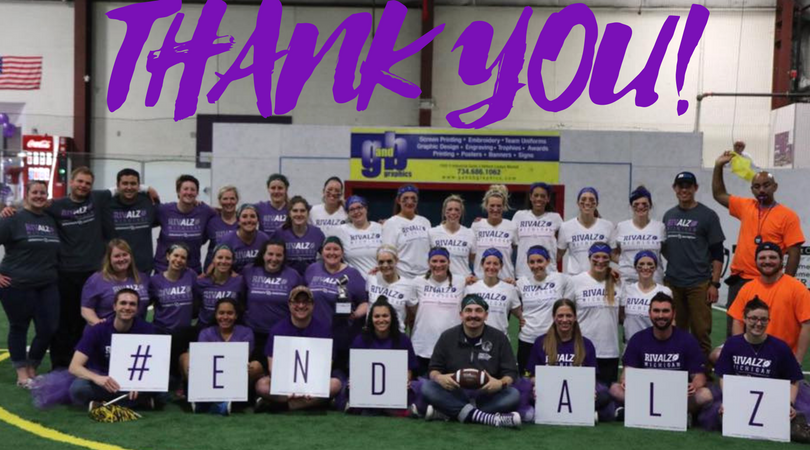 FitPoint & The Alzheimer's Association
After a couple months of fundraising, FitPoint's own Anne (Yoga) and Jamie (Fitness, Personal Training) participated in the RivALZ flag football game on April 22, 2017, to raise money and spread awareness for the Alzheimer's Association and, locally, Young Professional Alzheimer's Advocates of Washtenaw. Instructors Anne and Jamie offered donation-based classes open to the public to continue the fundraising effort leading up the big game. We met our goal thanks to the compasison and generosity of our members and their friends and family.
Thank You!
Thanks to everyone who donated. Stay tuned for information on next year's RivALZ team and fundraising events!!