EVENTS + CLINICS + WORKSHOPS + PROMOTIONS
10 DAYS of UNLIMITED CLASSES for ONLY $21!
New clients to FitPoint can get 10 days for just $21.
Come to your first class to sign up!
Get started on a your fitness journey or kick your routine up a notch with our wide variety of classes and terrific instructors.
May Challenge
Get to 1,000 Lunges @ FitPoint
1,000 Lunge Challenge

The Challenge: Attend FitPoint Fitness classes and add up to 1,000 lunges now through May 31st, 2017!
The Reward: Earn 20% OFF your membership or package.
Top 3 will get extra prizes:
#1 FitPoint Shirt/TankTop, #2 Free A2/DX run entry
#2 A2/DX 5k,10k or 1/2Marathon entry
#3 FitPoint Hat)
Rules:
Take any Fitness class we offer. In each class you will do 40-100 lunges. We'll keep track of your lunges all month as you work to accumulate 1000 lunges!
Complete the Challenge and join our clients on the FitPoint Honor Roll.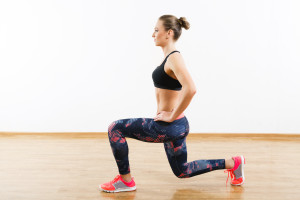 DX-A2 RUN TRAINING PROGRAM
CUSTOMIZED TRAINING PROGRAM with Zuzana Tomas, Olympic Marathon 2008
Train for the 5K, 10K, or Half Marathon
PACKAGE INCLUDES Weekly 1-hour workouts with Zuzana Race-specific 6-week plan & guidance FitPoint dri-fit t-shirt & hat
TRAINING INFO Workouts every Thursday @ 6PM
You can still join the team!!
Race Day: Sunday, June 4, 2017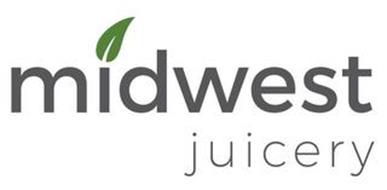 Pricing: $200 Members | $240 Non-Members
TO REGISTER: email info@FitPointA2.com or call 734.531.9958
FitPoint May Yoga Workshop
"YINYASA" with Marissa
Saturday, May 20, 2017
3:30-5:30 PM
Enjoy the best of both worlds with "YinYasa"! Power through an hour of flow sequences then relax with deep restorative stretches for the final hour. The heat building exercise will allow you to sink deeper into the Yin poses for a truly transformative experience.
REGISTER NOW! 20% off until May 7, 2017
$35 Members / $45 Non-members
To register, call (734) 531-9958, email info@FitPointA2.com, or sign up in person at the studio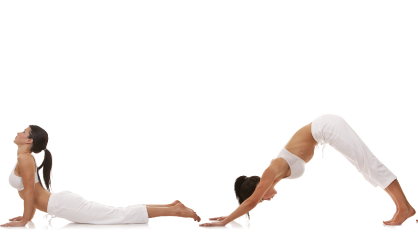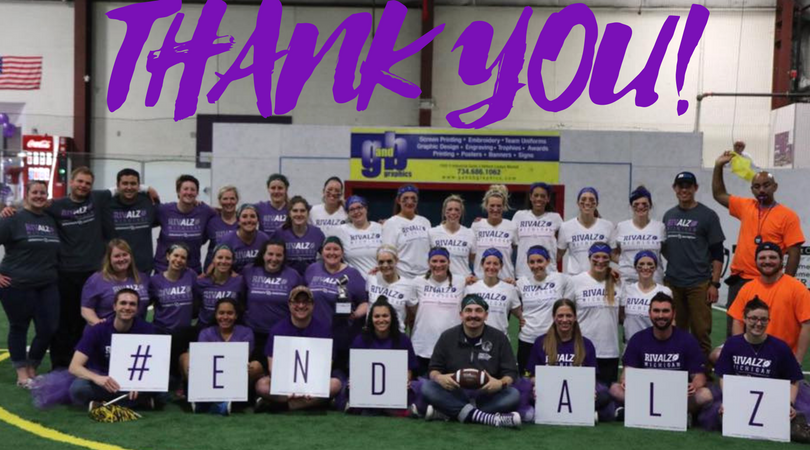 Thank you RivALZ supporters!
We met our fundraising goal for RivALZ of Michigan and had a great time at the football game on April 22nd.
Thanks all who donated! Stay tuned for our next partner event, The Longest Day, on June 21st, 2017!