+ YOGA
All fitness levels welcome. All classes are 60 minutes long.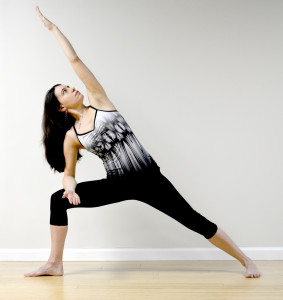 BASIC YOGA
We introduce beginners to the basic principles of alignment and technique through a series of stretching and strengthening postures. Props are used to place emphasis on stretching hamstrings, hips, shoulders and spine.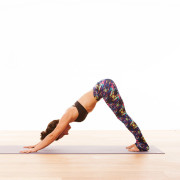 VINYASA YOGA
Bring your mind, body, and breath together to create a form of moving meditation. Move through a series of sequences that link poses and form a continuous flow to help improve strength, flexibility, and concentration. All levels welcome, modifications always available for beginners.
.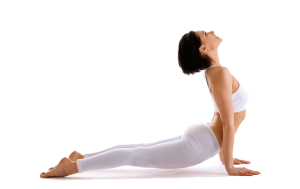 SLOW FLOW YOGA
Uses slow flowing sequences involving a creative series of static poses which encourages proper alignment of the body. Each pose brings balance, strength, and calmness. Some basic understanding of yoga is helpful, but all levels are welcome and will enjoy this class.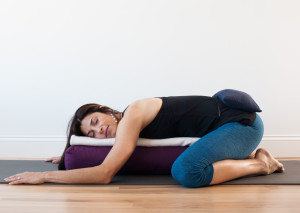 RESTORATIVE YOGA
Slow down, recharge, develop mindfulness, and cultivate the benefits of full mind/body relaxation. Breath work, subtle body movement, and prop supported restorative poses with longer holds will help balance the nervous system, release tension, and enhance moods – allowing one to be more present and ready for the day ahead.
All levels welcome.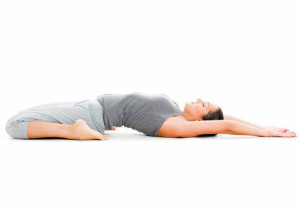 YIN YOGA
Yin Yoga is the downward flow of energy (prana). In this hour class we combine a number of Yin poses to promote flexibility and deep stretching of the fascia. This class will focus on releasing muscle tension, as well as targeting the deeper, denser, less elastic body tissue such as ligaments, joints, and fascia, increasing flexibility, and deeply relaxing the body. Beginners welcome.
KIDS & PARENTS YOGA
Partner with your children in simple breathing exercises, animated poses and games that help to strengthen coordination and build body awareness. We'll bark in downward dog, hiss in cobra pose, and flutter our wings in butterfly, while we take a yoga journey that your child will never forget! This fun class provides key bonding methods between parent and child, while strengthening their growing muscles and increasing their flexibility.
Best for ages 5-12; all levels welcomed.