THE FITPOINT TEAM
Our instructors and teachers are great motivators.
They will keep you focused on achieving your goals while providing you with exemplary advice in a friendly manner.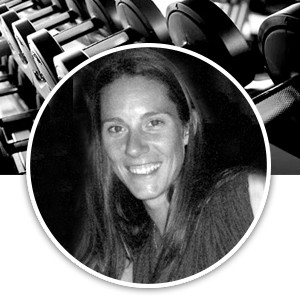 FitPoint
Founder, Coach & Personal Trainer
Dominika's active lifestyle led her to design circuit training and conditioning programs and tennis classes. As more and more of her regular students experienced great results, her network of clients grew, which led her to pursue her dream of opening FitPoint.
Certifications: ACSM Personal Trainer; Balanced Body Pilates; Professional Tennis Registry (PTR).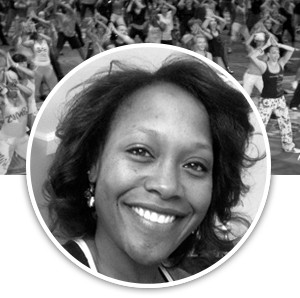 FitPoint
Zumba Instructor
This lifelong athlete and board certified OB/GYN loves pushing her body to its limits. "I'll teach you to connect to the music and movement without ever noticing you're working out!" says Chiquita.
Highlights: Division I Track & Field, University of Miami; USTA tennis player, team captain, and mother of two.
Certification: Zumba Instuctor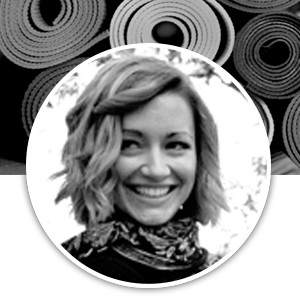 FitPoint
Yoga Instructor
Madeline found yoga as a means of therapy when her body was aching from the rigor of dance training. She quickly fell in love and began practicing daily. She received her teaching certification in Thailand and has been spreading the joy and love through teaching ever since.
Loves: Smiling, petting her dog, baking, cleaning, dance parties, and savasana.
Certification: Ashtanga Yoga Primary Series RYT 200HR yoga instructor.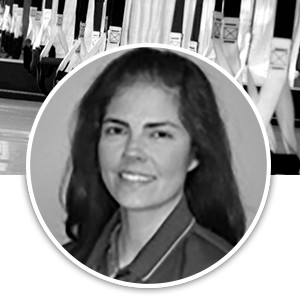 FitPoint
Group HIIT, Pilates Instructor & Personal Trainer
As a student, Gwyn discovered the therapeutic benefits of Pilates. And it was in these classes she found her calling for the practice, and started studying for her certifications.
Focused on: Gwyn is passionate about fitness as a daily practice, and she loves to help others reach their fitness goals.
Certifications: STOTT Pilates Method, NETA Yoga and TRX.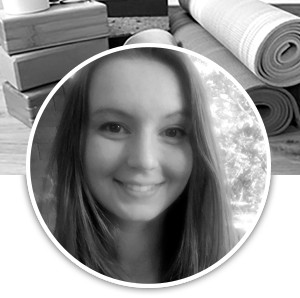 FitPoint
Yoga Instructor
Marissa Kurtzhals teaches yoga to encourage self love and inner strength. Since 2008, yoga has helped Marissa find peace, and the ability to touch her toes!
Loves: Singing, cooking, Netflix and chilling, her cat, and her fiancé.
Certification: RYT 200HR yoga instructor.
FitPoint
Yoga Instructor
A registered yoga instructor, certified in Thai Yoga Bodywork, and pending 500 hour RYT. Rooted in tradition, classes are adapted to fit the needs of a group or individual at any level to show how yoga plays a role in achieving a healthy lifestyle. Relax, breathe, stretch and strengthen in a fun non-competitive environment.
Loves: Gardening, being outdoors, and taking care of her chickens and horses.
Certification: RYT 200HR yoga instructor.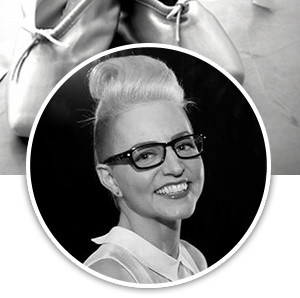 FitPoint
Pilates Instructor
"Pilates is great for overall health – no matter what level you are, I'll make Pilates worth your time and effort!" As a dancer and Pilates teacher, this Wayne State University graduate uses Pilates to keep her body more balanced after all her dance training.
Known for: Company member of DDCdances; past member of Mack Avenue Dance Company and Automotion, the Detroit Pistons Dance Team.
Certification: STOTT Pilates Method.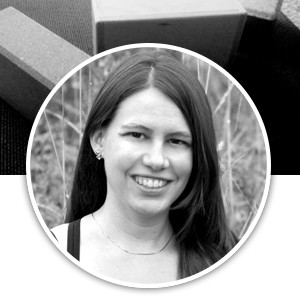 FitPoint
Yoga Instructor
Yoga helped Denise reduce anxiety brought on by the corporate world. She started teaching and developed her dynamic style around mindful movement, alignment, breathing work, and adapting postures to meet student's needs.
Loves: Gardening, cooking, traveling and volunteering for an animal rescue.
Certifications: RYT 200HR yoga instructor.  Prarie Yoga certification; SUP yoga, Paddle Fit Level 1; Beginning, Intermediate and Advanced Pole Fitness.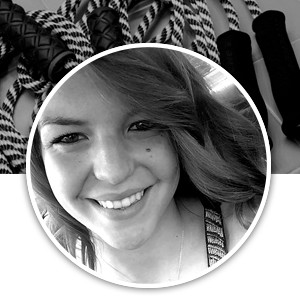 FitPoint
Group Class Instructor & Personal Trainer
As an athlete throughout high school and college, I have fallen in love with fitness and the function of the Human Body. I plan to continue my education to become a Physical Therapist.
Loves: Volleyball, track & field, weight lifting, hiking, and traveling
Certification: NASM Apprentice for Certified Personal Trainer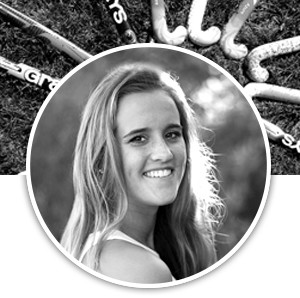 FitPoint
Guest Services
Lindsie brings positive energy and the love or sports and an active lifestyle to FitPoint. She is a senior at Pioneer high-school where she plays Field Hockey. Next year she will attend the University of Pacific in Stockton, CA, where she will play Field Hockey for their Division One School.
Loves: Being apart of a team, and pickleball.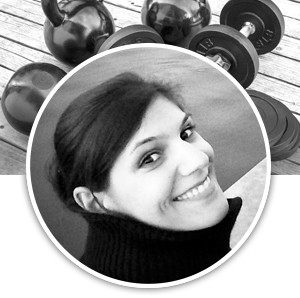 FitPoint
Guest Services & Trainer
Originally from Italy, in 2011 Alice moved to Australia and worked for different swimming clubs in Sydney. As a former competitive swimmer, Alice always loved the water and the opportunity to inspire others to feel the same which drove her to over 12 years of experience as swim teacher and coach.
Loves: Outdoor activities, movies, cooking, and traveling.
Certifications: ASCTA Bronze Swimming Coach and Teacher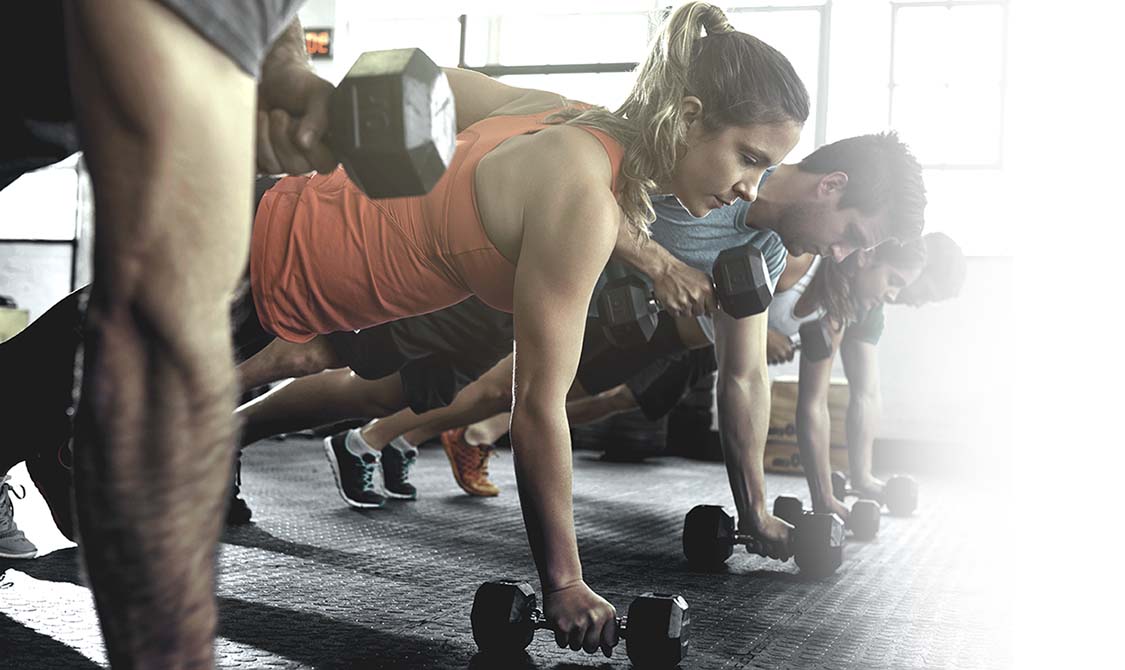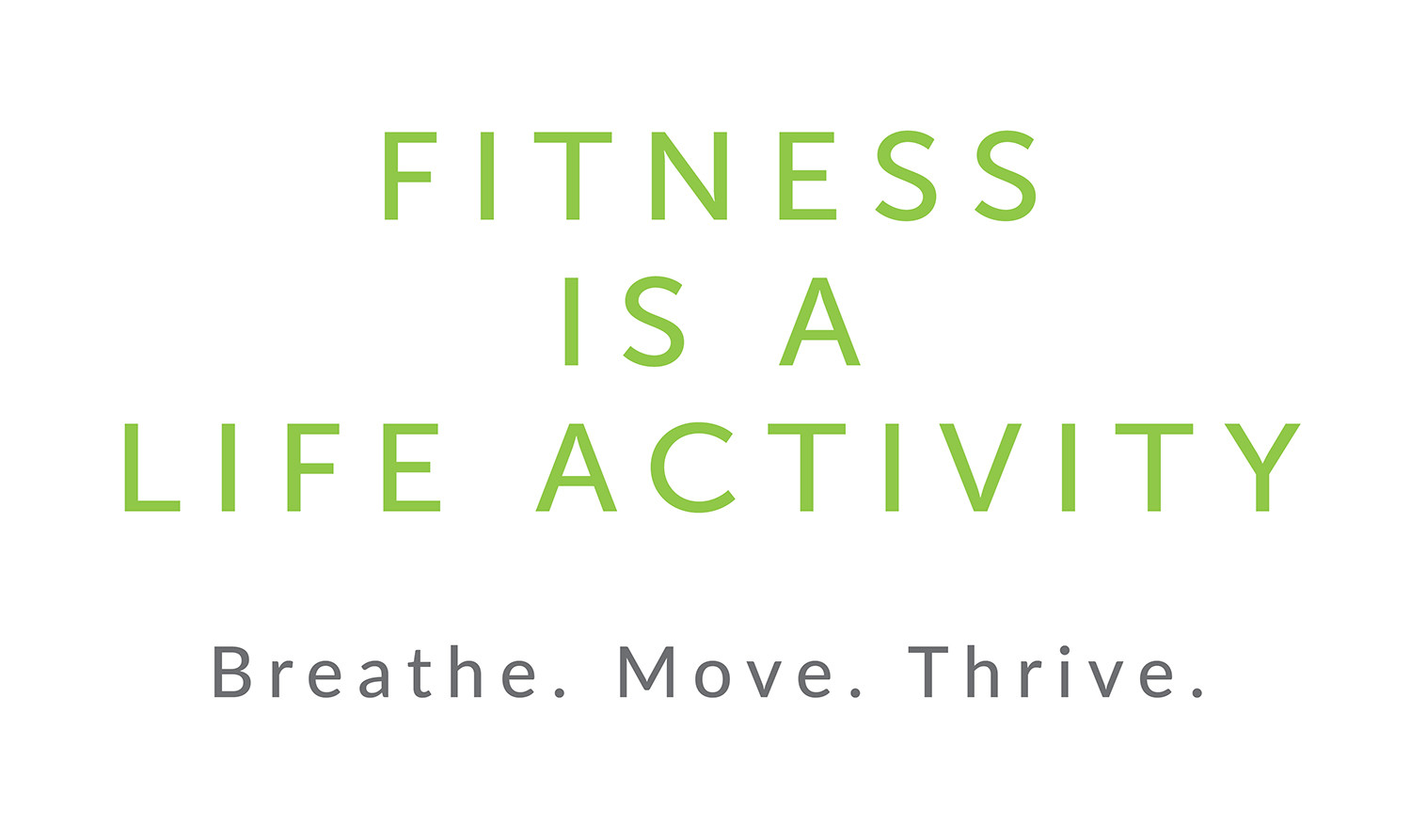 THE STUDIO
Our well-equipped teaching space features a state-of-the-art virtual bike trainer, hand weights and dumbbells, a squat rack, Bosu and other fitness/balance balls, resistance bands, jump ropes and yoga/Pilates mats and other props.
Take advantage of our changing rooms, showers, secure lockers and towel service so you can easily add a diverse workout regimen to your daily routine!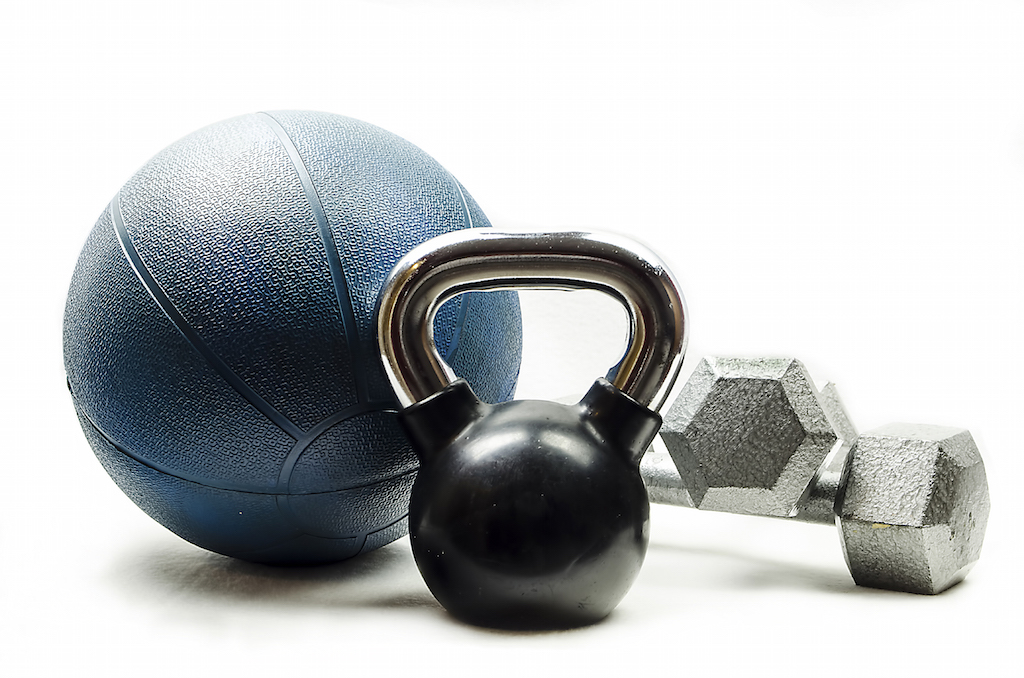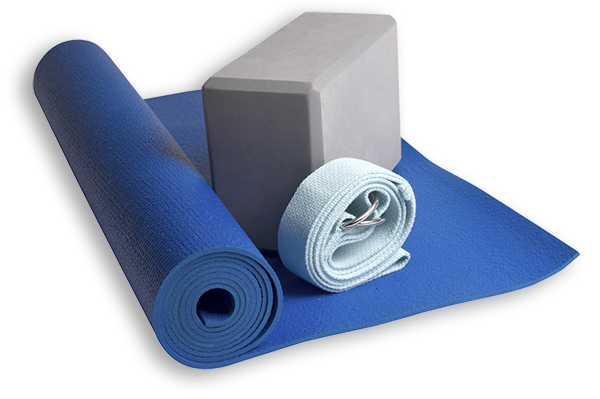 TRAIN & THRIVE
It's never been easier to make fitness part of your life activity. FitPoint offers a variety of group fitness, Pilates or yoga classes to keep your routine fresh. Opt for more individual attention with one-on-one sessions, including Pilates and yoga. We're ready to design a plan that's tailored specifically to your lifestyle and goals. Get started today!
HOURS OF OPERATION
Monday – Friday, 6 am – 9 pm
Saturday, 8 am – 7 pm
Sunday, 8 am – 7 pm
Closed on Holidays